One app.
Endless possibilities.
Explore local businesses in Main Street shopping and entertainment districts across the country. Visit your favorite districts and receive valuable offers and promotions via your mobile device.
How it Works
Get the app on
FEATURED DISTRICT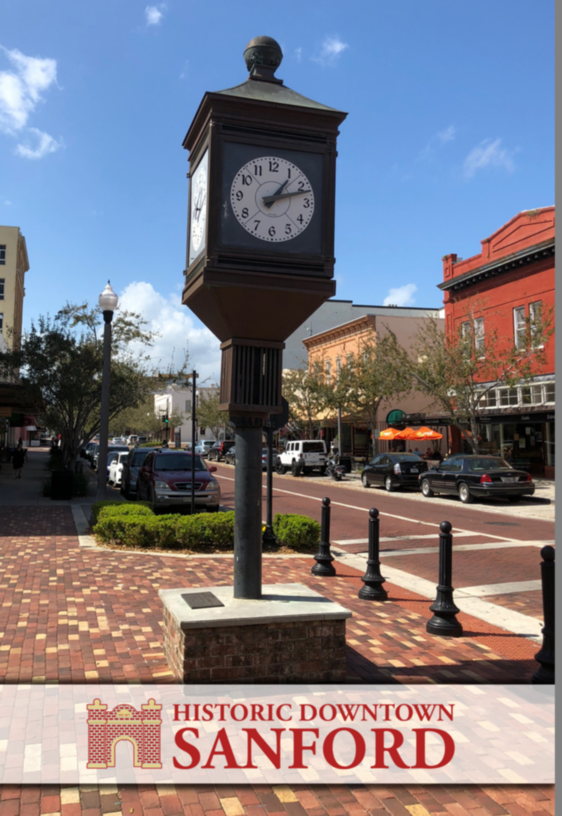 Historic Downtown Sanford
Sanford
The Historic Downtown Sanford district is a global destination featuring award-winning restaurants, craft breweries, gastropubs, world-class events, performers & concerts, one of Central Florida's most vibrant art communities and a spectacular marina featuring fishing, boating and dinner cruises with live music.
A Warm Greeting
Whether you're a regular customer or first-time visitor - in today's mobile society, distrx provides Main Street communities a way to welcome you as you arrive, with information on parking, local events and attractions, and local businesses by category, including special offers and promotions.
Search for Main Street districts and participating businesses, and browse promotions before you go, then use your smartphone's location-based services to receive promotions and offers automatically as you arrive.
Learn More
GET THE APP
Get the distrx app! It's free on the App Store and Google Play. Browse districts before you go to learn about upcoming events and current merchant offers.
GET ALERTS
Receive a welcome notification as you enter and visit your favorite Main Street districts. Then use the app to search for events and attractions, restaurants, bars, retail shops and other merchants.
GET OFFERS
As you enter a participating business, you'll receive valuable offers and promotions direct to your mobile device. It's that easy!
District Arrival Notification
distrx lets you know when you've arrived in a district, listing area events, attractions, businesses and special offers.
What You Like
Let merchants know the offers and promotions you like most. View the most liked offers for each district.
Customized Greetings
distrx merchants create customized offers based on day-of-week and time-of-day, providing attractive customer incentives.
Only Your Interests
Receive notifications only as you enter businesses you have chosen - no shouting to the street.
Search/Find/Explore
Search by state, city and business category. Suggest Main Street districts you would like to see added to distrx.
Tours and Apptivities
Some districts offer informative self-guided historic walking tours and other mobile device based "apptivities".
We are thrilled to offer merchants in our Main Street districts the opportunity to participate in this exciting new technology.  Now our small local businesses can welcome customers with personalized greetings and promotions and be part of a nationwide listing.
Joseph Williams
Main Street Administrator